April Showers Day Four: FREE Kimberbear Stuffed Animal Pattern for Sewing and Machine Embroidery, a Funny Story, and a Sneak Peek of a New Furry Friend!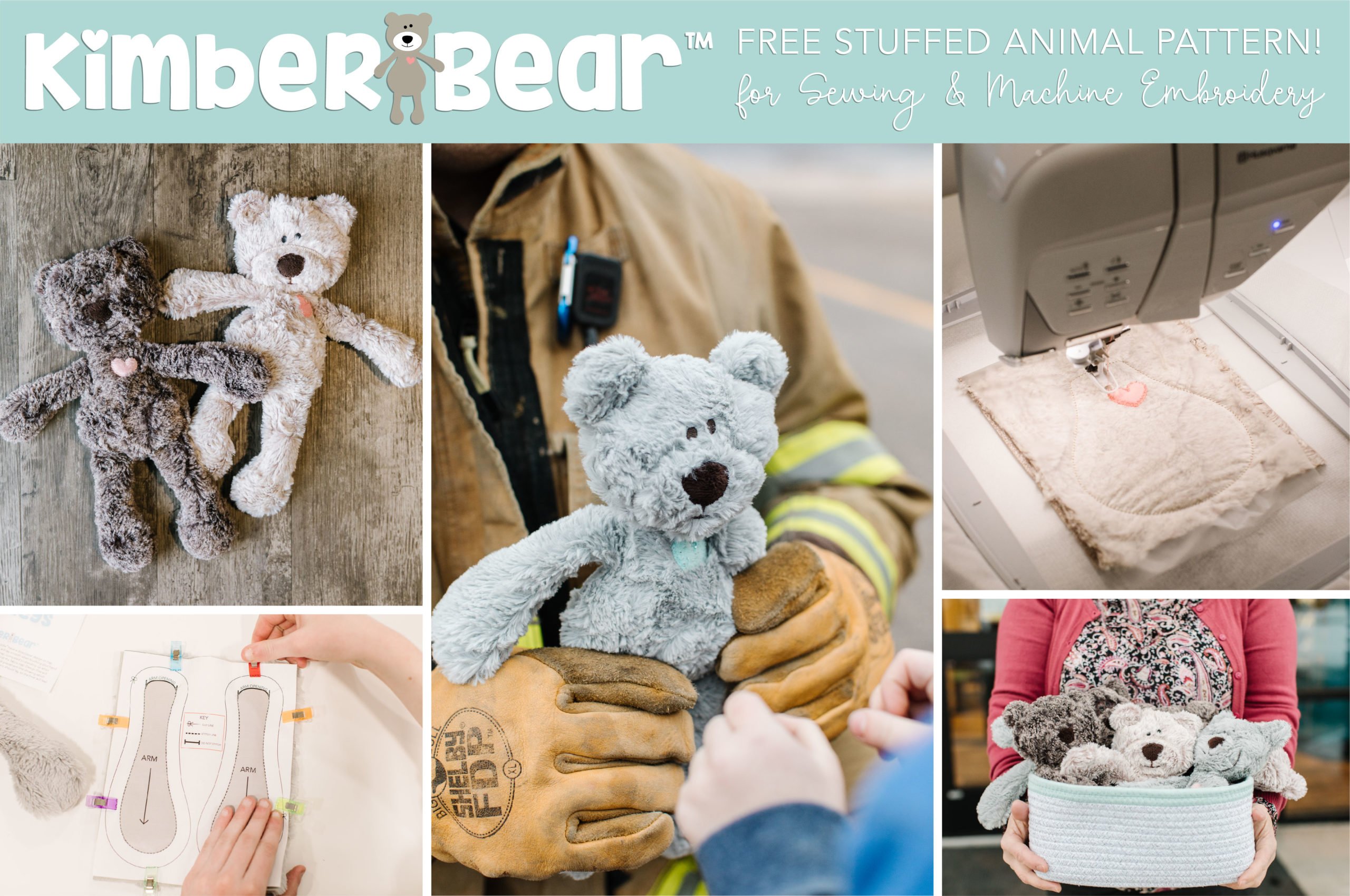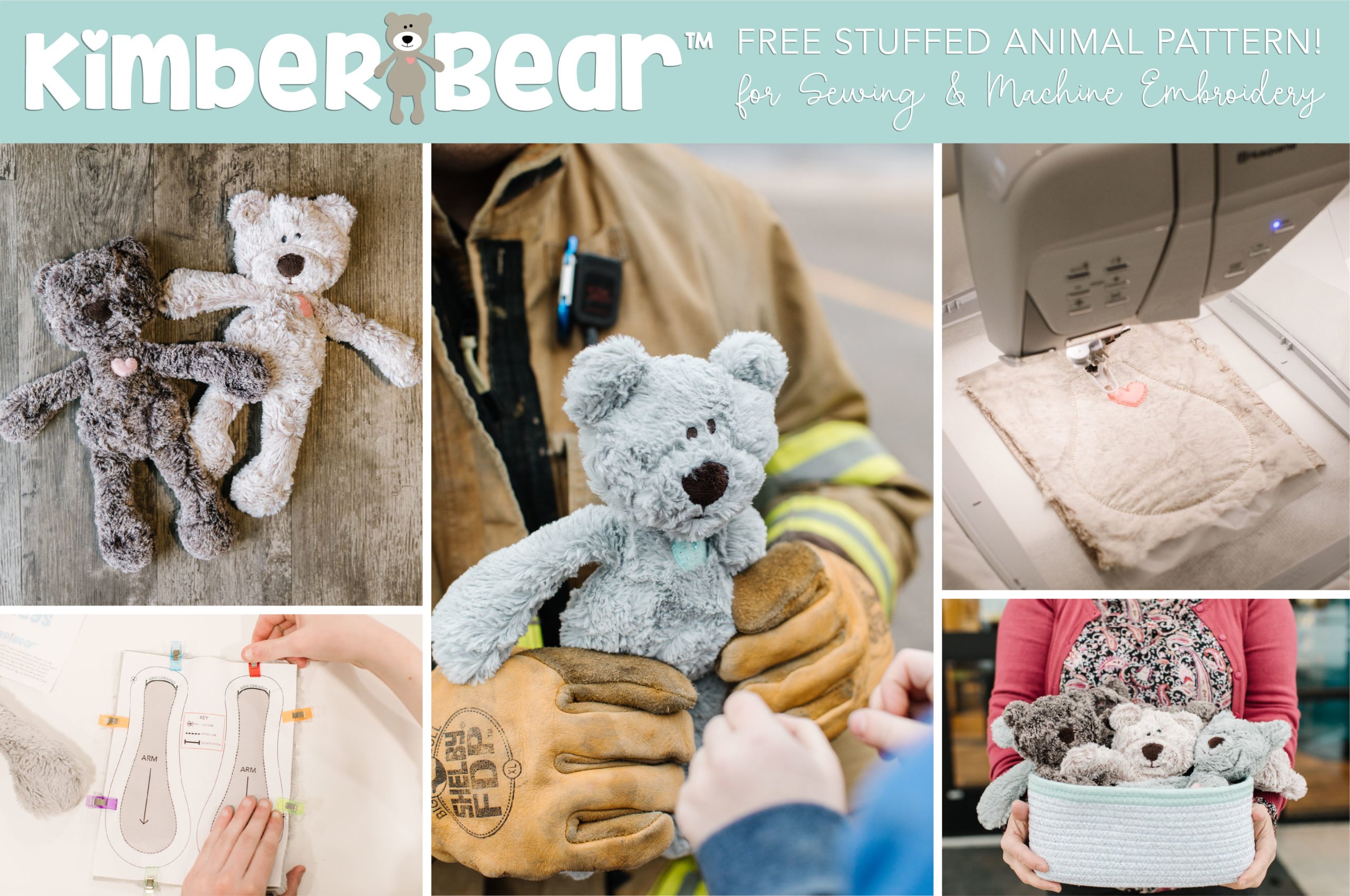 What could be a better baby gift than a teddy bear made with your heart and your own two hands?
Last year, Kimberbell® Designs launched the Kimberbear initiative in collaboration with Clover®, Shannon Fabrics, and Fairfield™. With your help, hundreds (even thousands!) of Kimberbears were donated to children's hospitals, fire stations, emergency shelters, and more. As this charitable initiative continues to roll forward, we invite all to participate!
Find the FREE Kimberbear pattern for sewing and machine embroidery HERE and make a heartfelt gift for a little one!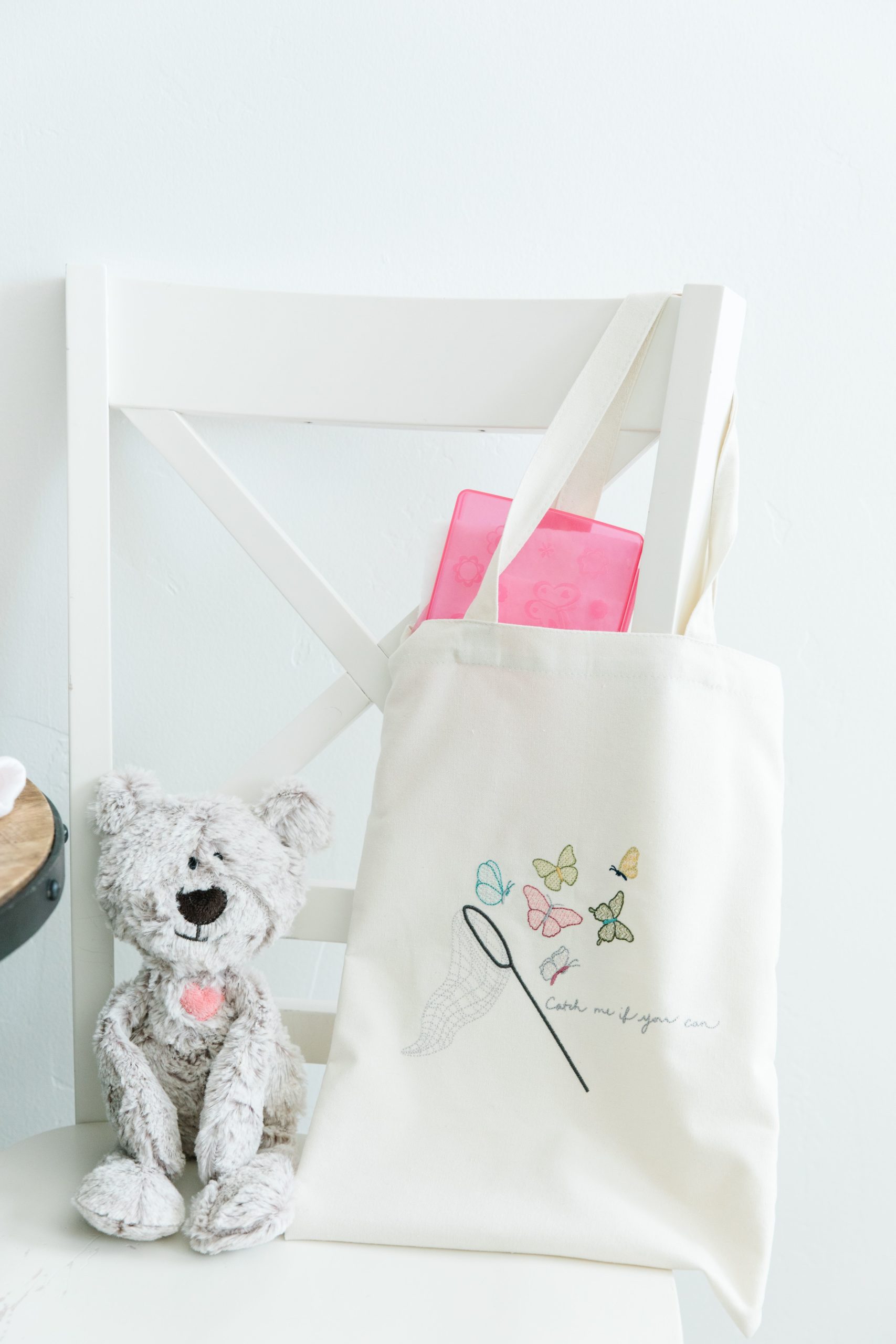 Oh, and just in case you're wondering if the Kimberbear will have a friend, perhaps in the near future?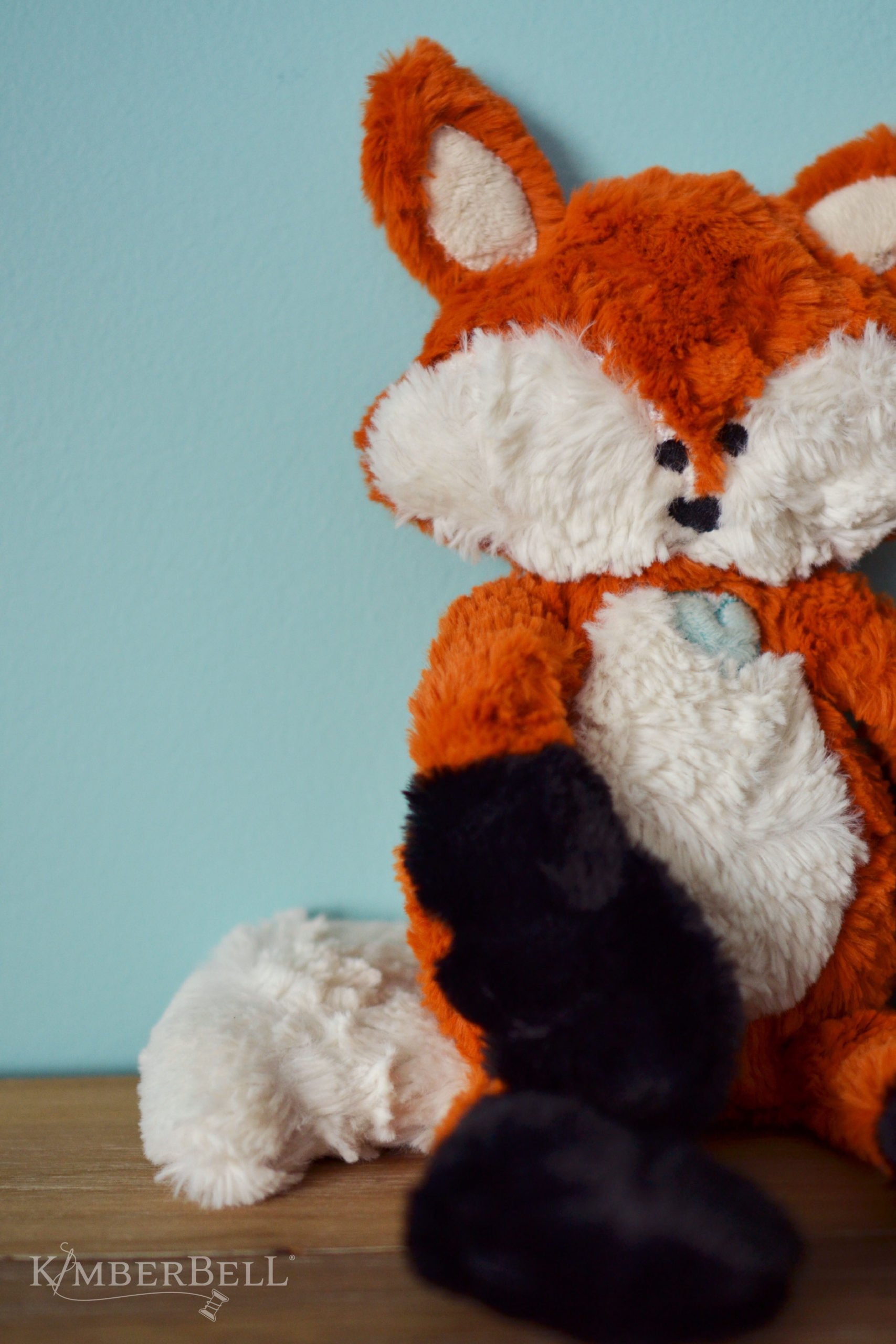 Hmmm...I wonder who that could be? :) More details coming soon! In the meantime, want to hear a funny story?
When The Snuggle is Real: Petite Appliques hit the shelves early 2020, we had absolutely no idea that the included Kimberbear "Loved" design was about to...um, enjoy?... a new claim to fame. Why? Well, take a look at this darling design: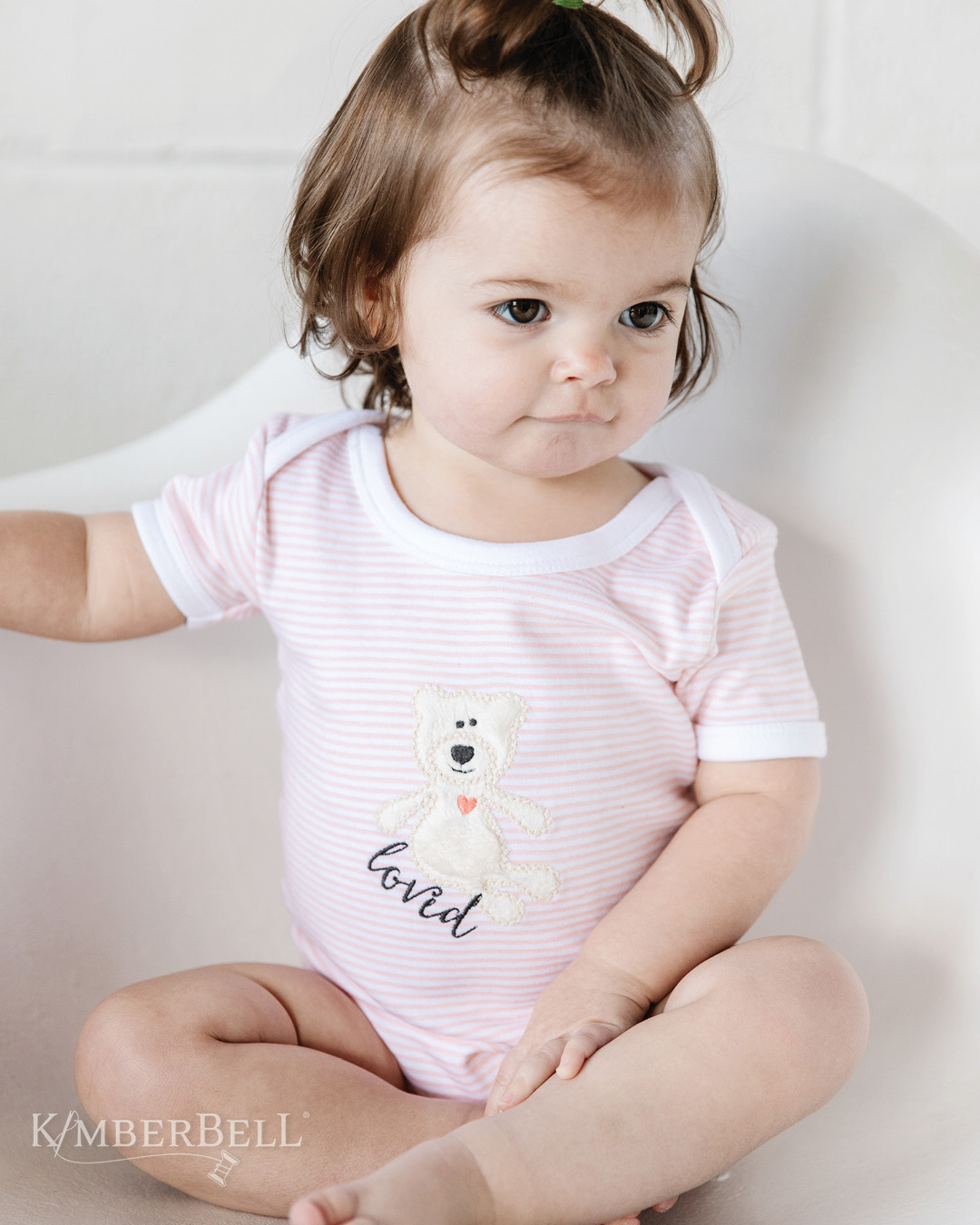 Prior to March 2020, the stitched sentiment above very clearly said, "Loved." But once a certain pandemic hit the world, "Loved" somehow morphed into the word "Covid." And once you see it...well, you just can't unsee it. On the bright side, there are a lot of Covid babies being born these days, right? Perfect gift idea! :)
And on the other bright side, we've reimagined this darling design and we're offering it for free! Click HERE to download the FREE "You Are Loved" Bear today!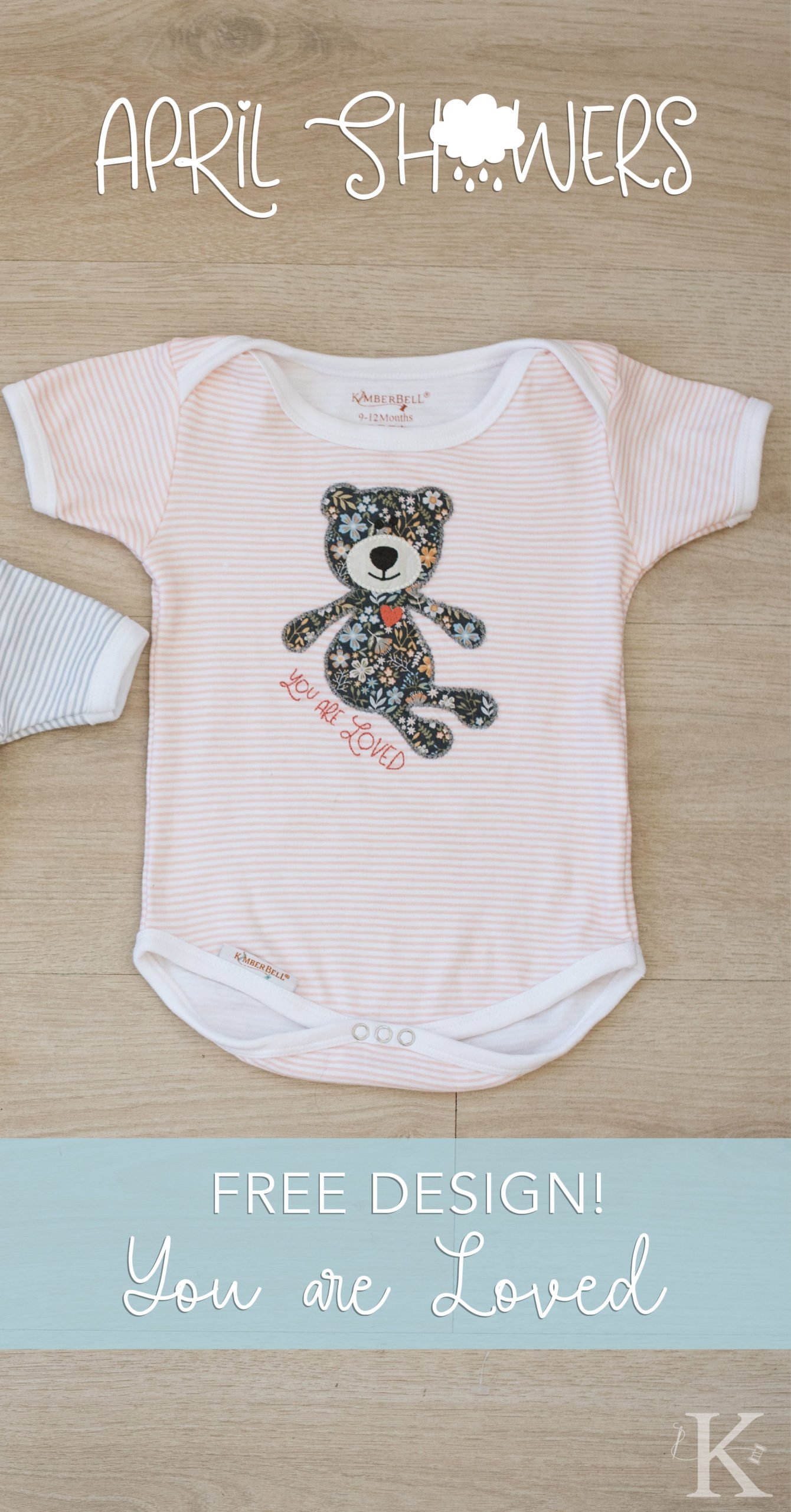 To read more about the Kimberbear initiative, please see Celebrate National Children's Day with the Kimberbear and National Teddy Bear Day, the Kimberbear, and You.