Let's Look at the Exclusive Projects From the French Market Bella Box!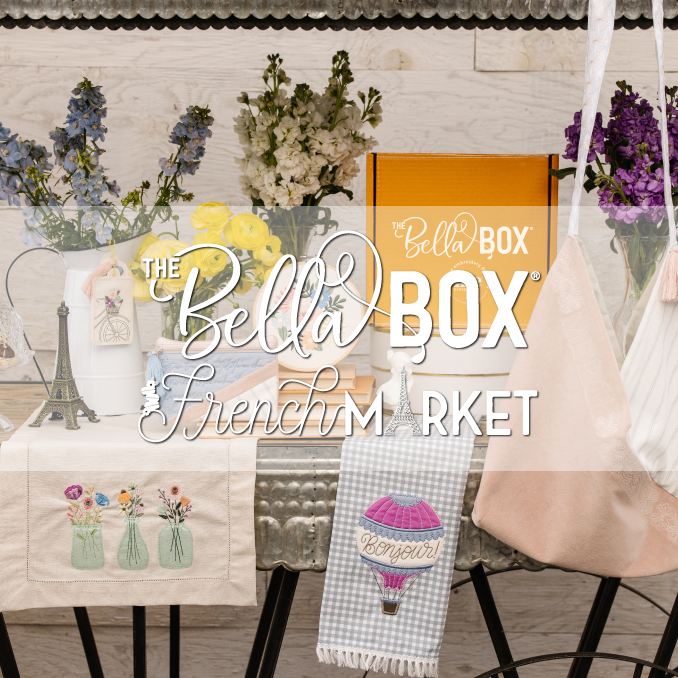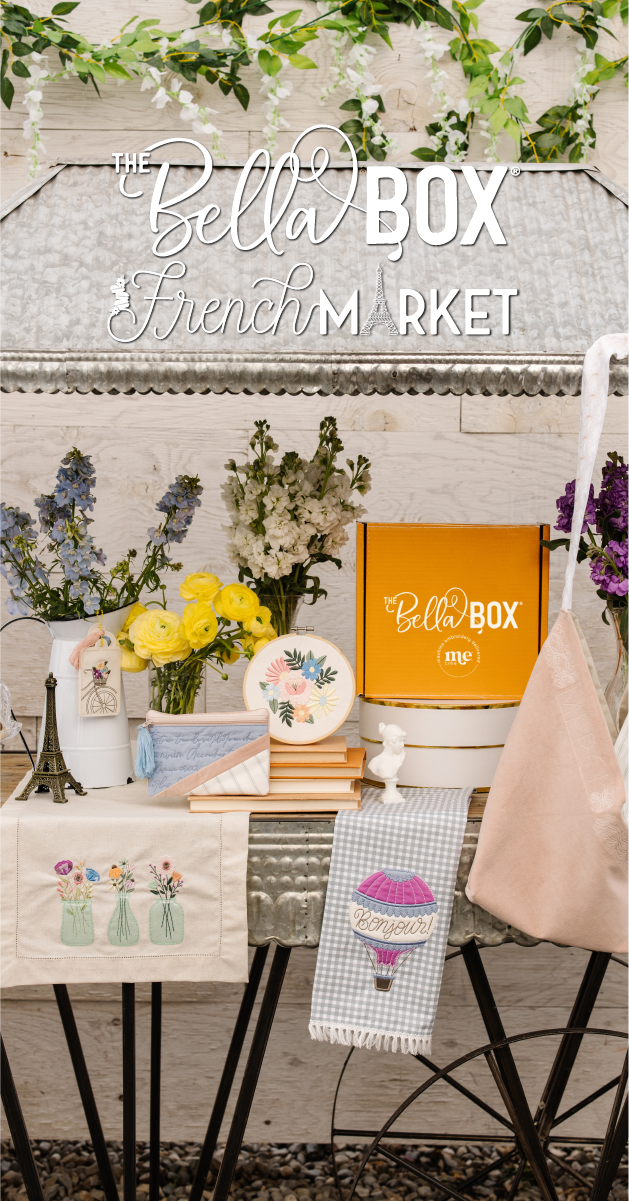 The day has FINALLY arrived! It's time to reveal what's inside the French Market Bella Box (now available as a subscription through metimedelivered.com).
And get ready to say, "Ooh là là!" because this Bella Box is fun, fresh, and absolutely fabulous! Let's take a look at the exclusive machine embroidery projects AND bonus designs in the French Market Bella Box.
Drumroll, please...
EXCLUSIVE PROJECTS
Flea Market Bag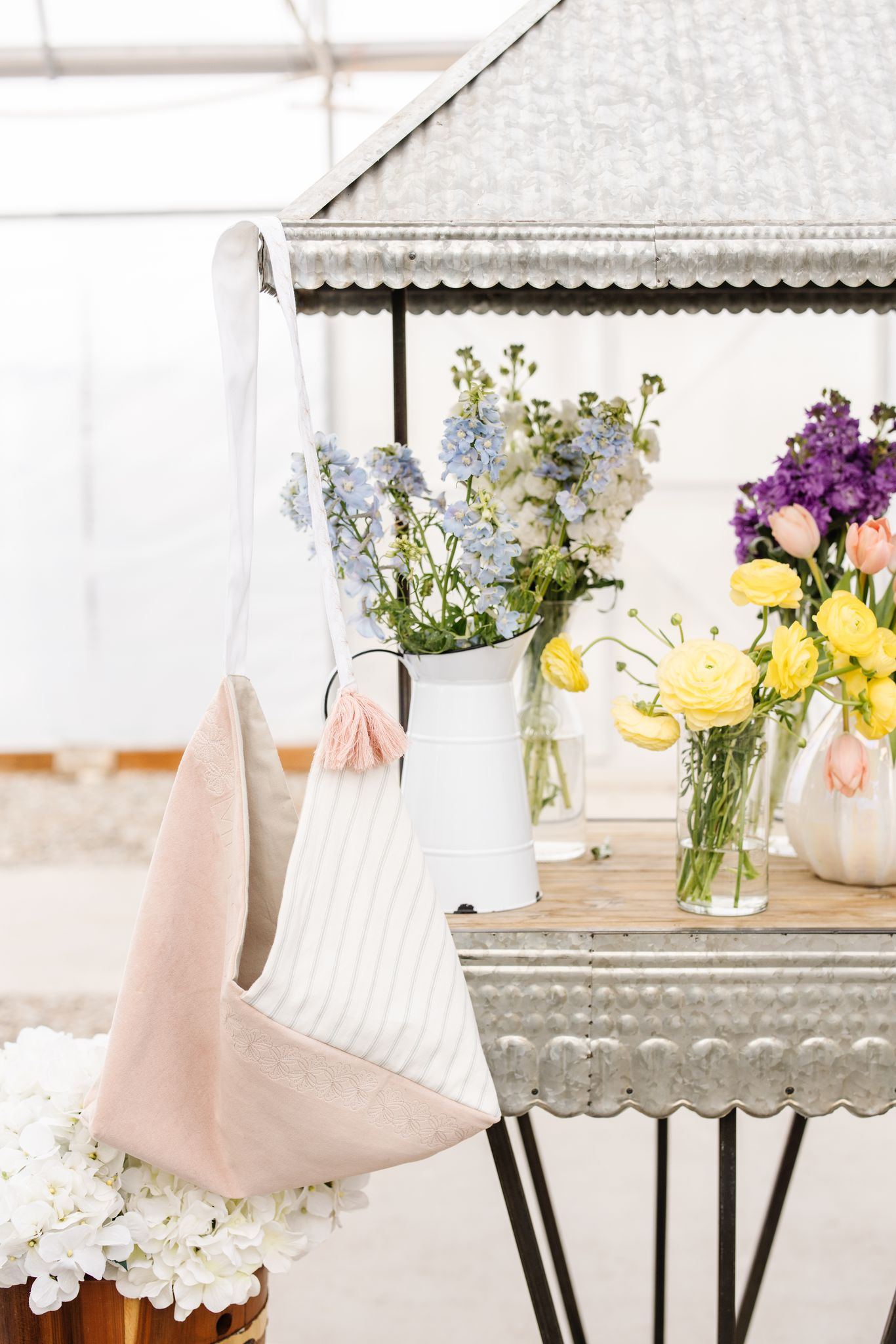 Shop in style with a Flea Market Bag! Made from luxurious Blush Velveteen and a Pinstripe Tea Towel (both included in the box), our beautiful bag is fully lined and oh-so roomy for a day of discovery. Mix and match two border designs and box the corners for extra flair! From a day of shopping to a night on the town, our Flea Market Bag has your adventure "in the bag."
Bonjour Tea Towel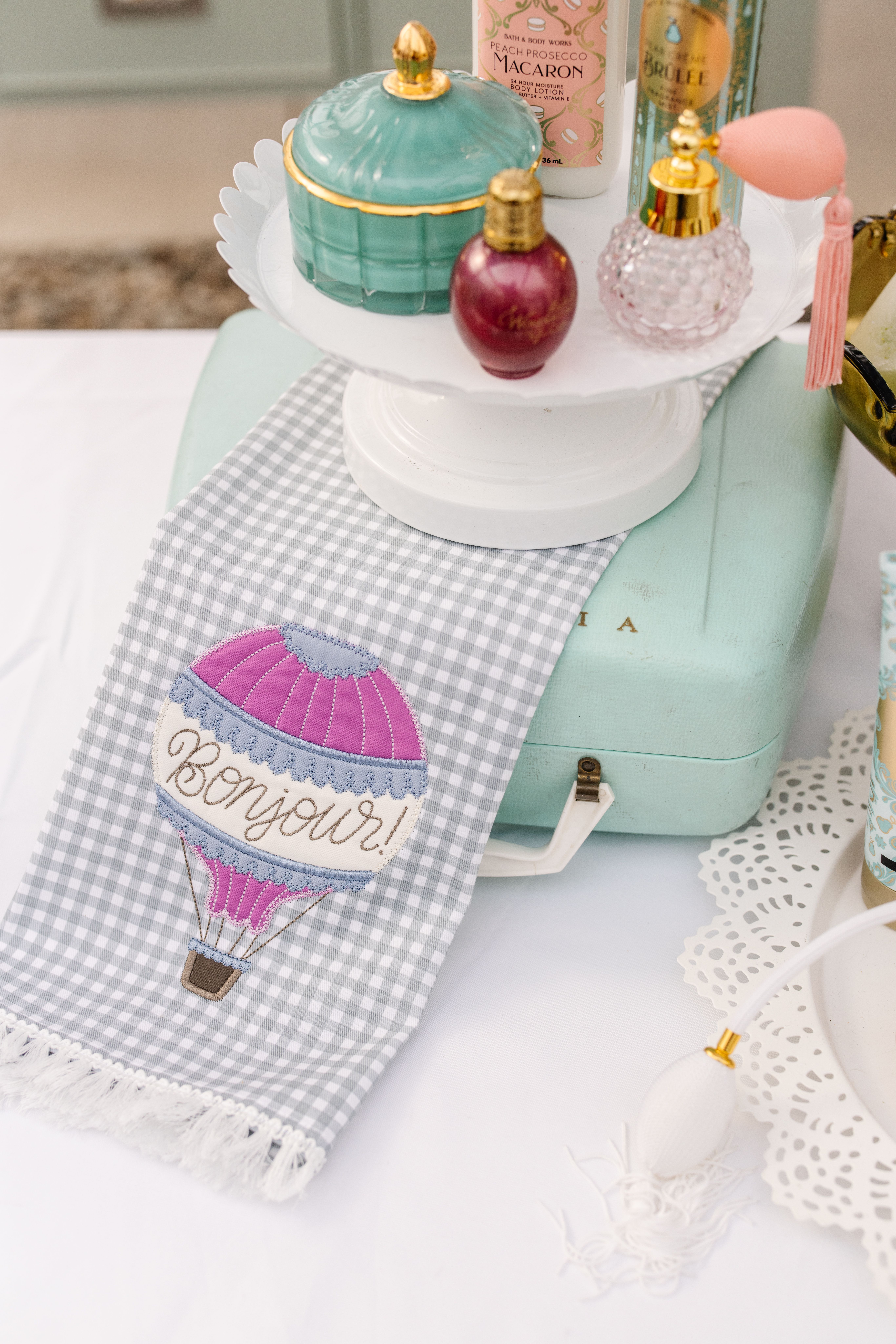 Let your troubles float away with our Bonjour Tea Towel! An applique hot air balloon features decorative stitching and vibrant Silky Solids fabric. Add "Bonjour" to your design OR replace with optional phrases such as "Hello World," "Dream Big," or "Oh, Hello!" (All four sentiments are included!) Made with Kimberbell's Gingham Tea Towel and edged with fringe, our Bonjour Tea Towel is sure to lift your spirits.
Paris Chic Zipper Pouch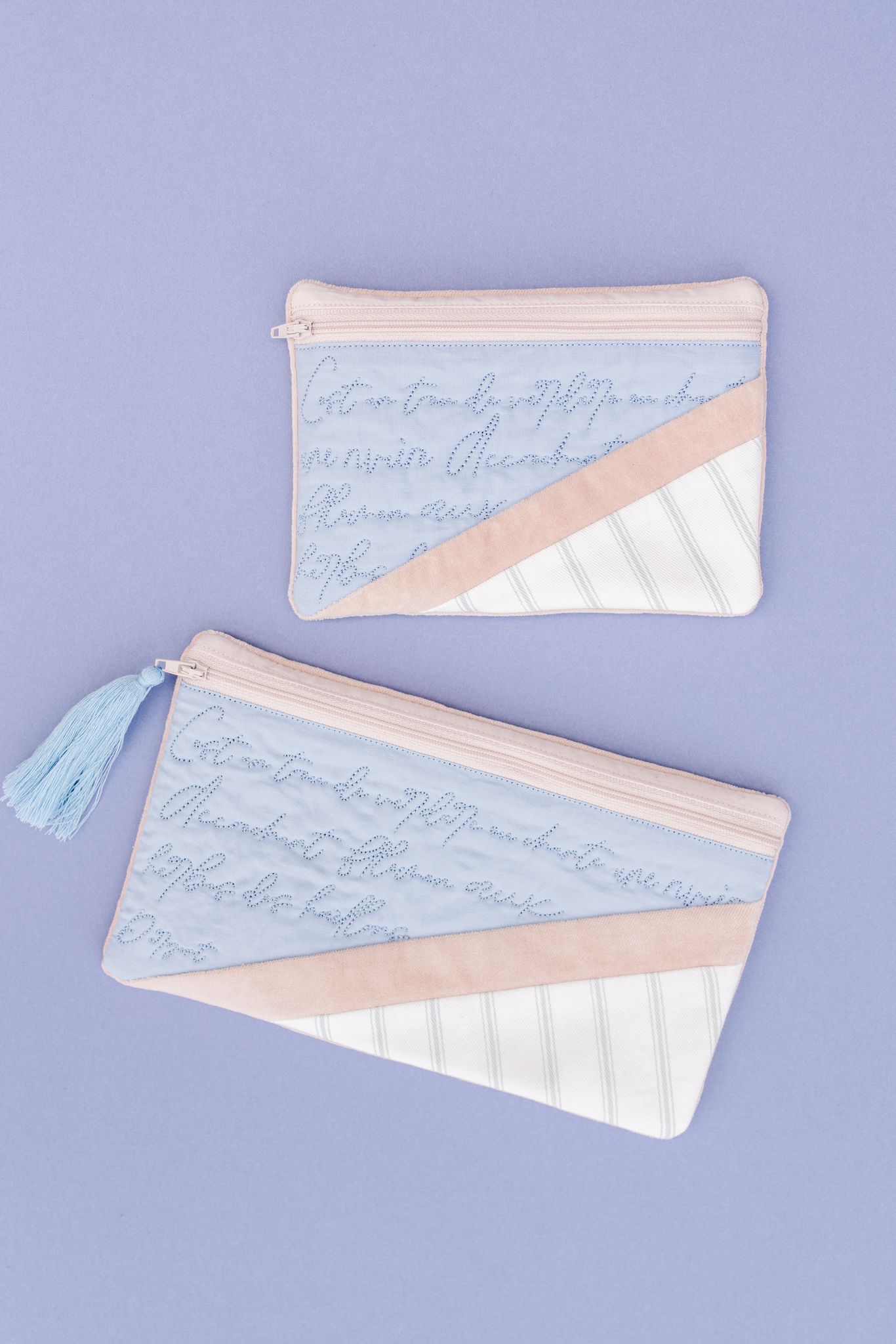 Our Paris Chic Zipper Pouch is magnifique with lush velveteen and Silky Solids fabric. Make your zipper pouch completely in-the-hoop with fabulous French stitching and top with a playful tassel! With a functional zipper, fully-lined interior, and just a pop of pinstripes, your Paris Chic Zipper Pouch is on-the-go glamor for anywhere life takes you.
Choose to make the smaller size in a 5x7 hoop OR the larger size in a 6x10! (We've included material for the bigger size so you'll have enough either way!) 🙂
Floral Hoop

Reminiscent of timeless needlework, our Floral Hoop features an enticing spring bouquet of forget-me-nots, daisies, and more. Stitch your blooms on a swatch of Kimberbell Silky Solids fabric, then frame within the included 6" bamboo hoop! With cheerful colors and beautiful detail, this Floral Hoop is a delightful gift and breath of fresh air for every stitching enthusiast.
Les Fleurs Table Runner
Bring the whimsy of a Parisian flower market to your home decor! Our Les Fleurs Table Runner features three wildflower bouquets in vases of Kimberbell's Sweet as Candy Vinyl. Stitch your designs on a lovely Linen Table Runner (included in your box!) and add the applique vinyl for a realistic "glass" effect! With flowers in all colors and sizes, our Les Fleurs Table Runner is the perfect pick to brighten your dining room.
Mon Petit Charms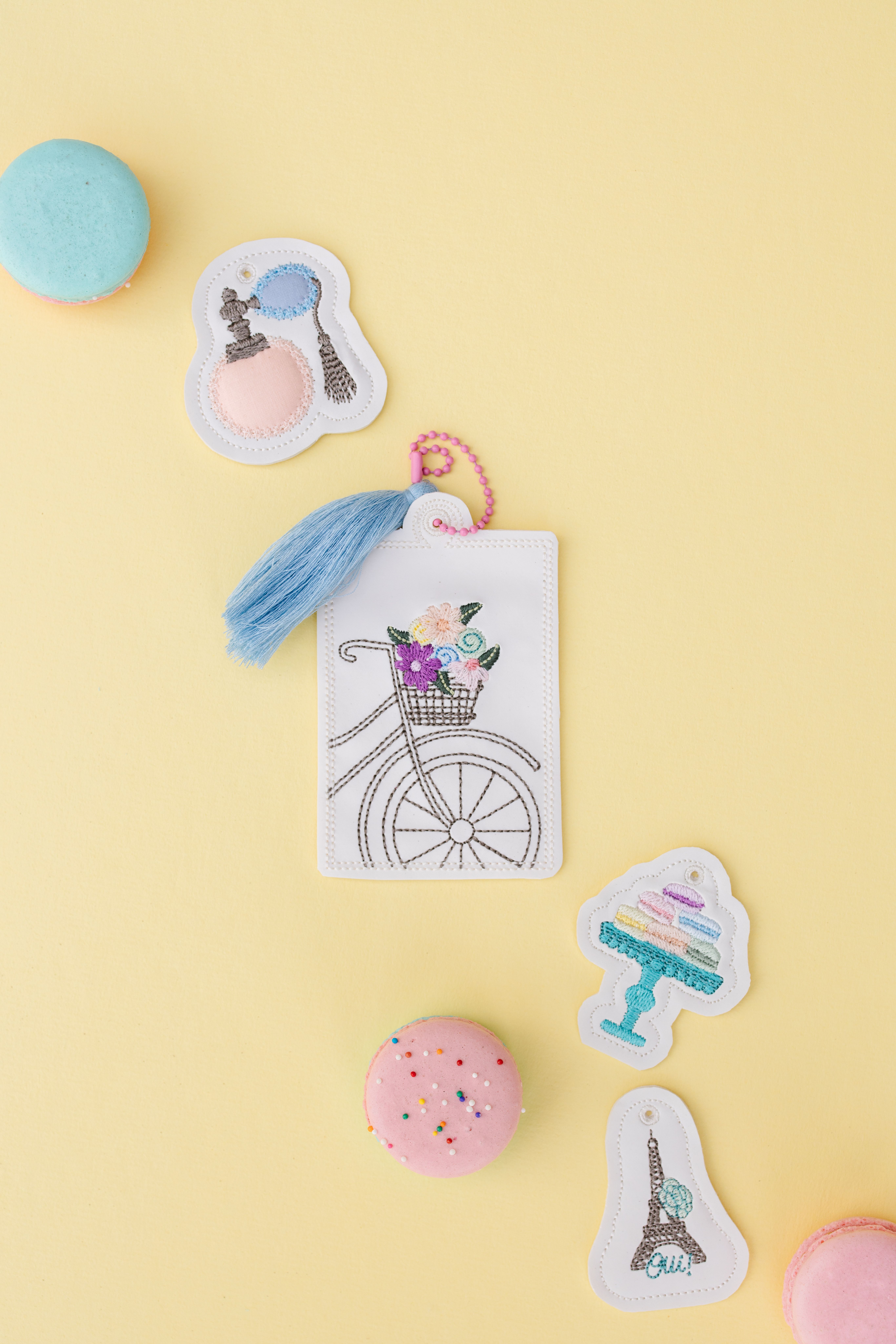 Enjoy a tiny taste of France with Mon Petit Charms! Adorable for keys, zippers, and so much more, Mon Petit Charms include Eiffel Tower, Bicycle, Macarons, and Perfume designs. Stitch your charms on smooth and supple Embroidery Leather, then share with friends as a thoughtful gift! With decorative stitching and darling detail, Mon Petite Charms are M.E. Time's way of saying, "Oui" to a beautiful day.
Psssst...a gift card will fit inside the larger bicycle charm!
BONUS DESIGNS
In addition to the six exclusive projects shown above, the French Market Bella Box also includes SIX bonus designs. You may download these bonus designs from your M.E. Time Digital Library after the subscription billing date. Let's take a look!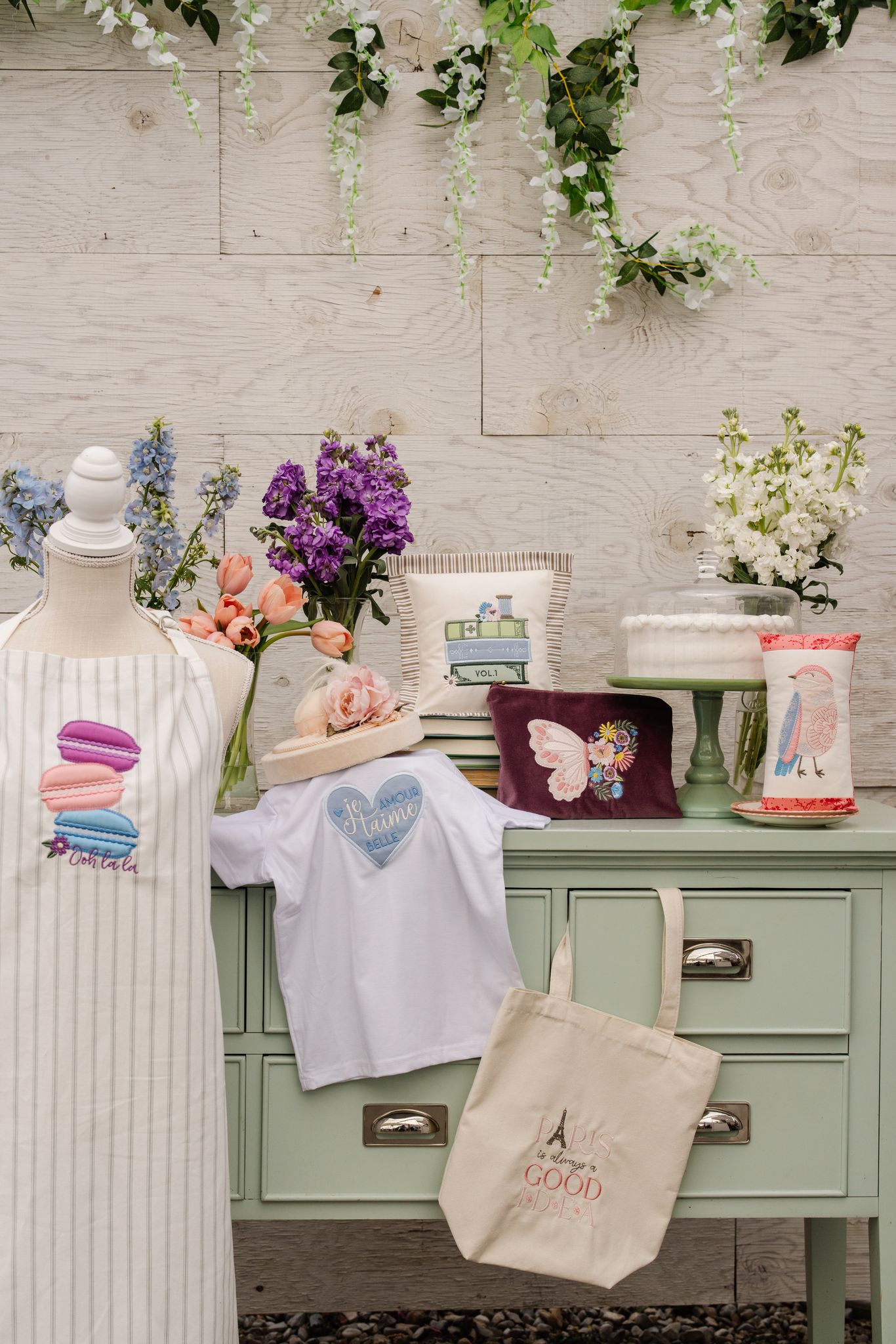 Designs include:
Paris
Heart
Bird
Books
Macarons
Butterfly
Your Bella Box also includes a variety of extra goodies such as Eiffel Tower Scissors, a Silicone Tool Holder, a spool of Glide Thread (Graphite to match French Bleu Silky Solid fabric!), a Canvas Tote Blank, Kimberbell Paper Tape, full-color instructions, and the highly-sought-after, collectable enamel pin: "Paris in Bloom."
Please note that the design files do NOT come on USB or CD. Rather, ALL embroidery files for Bella Box designs will be found in your M.E. Time Digital Library (after the billing date of June 6th). This is great news, as you no longer need to worry about losing them! Simply go to your M.E. Time Digital Library and download the designs whenever you need them.
Subscribe to The Bella Box through metimedelivered.com today! We can't wait for you to discover and delight in new possibilities with the French Market Bella Box. (Boxes ship next month!)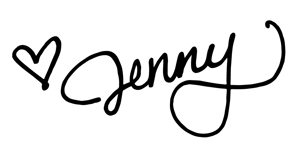 If you missed our French Market Fashion Show (a.k.a. the official unboxing) you may watch it HERE!