Get it Today! Kimberbell's New Website Has Quilting Patterns, Designs, and More for Machine Embroiderers.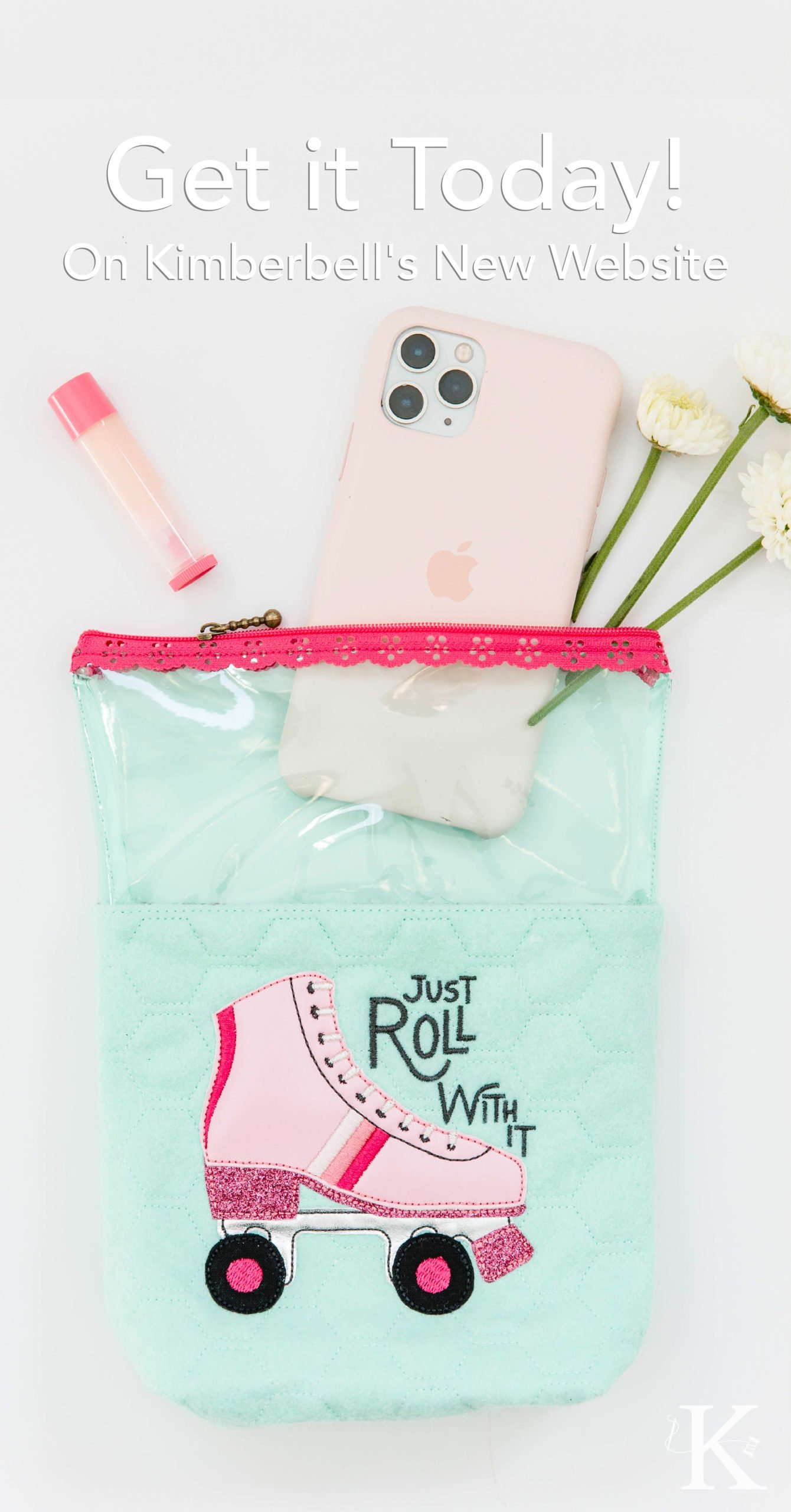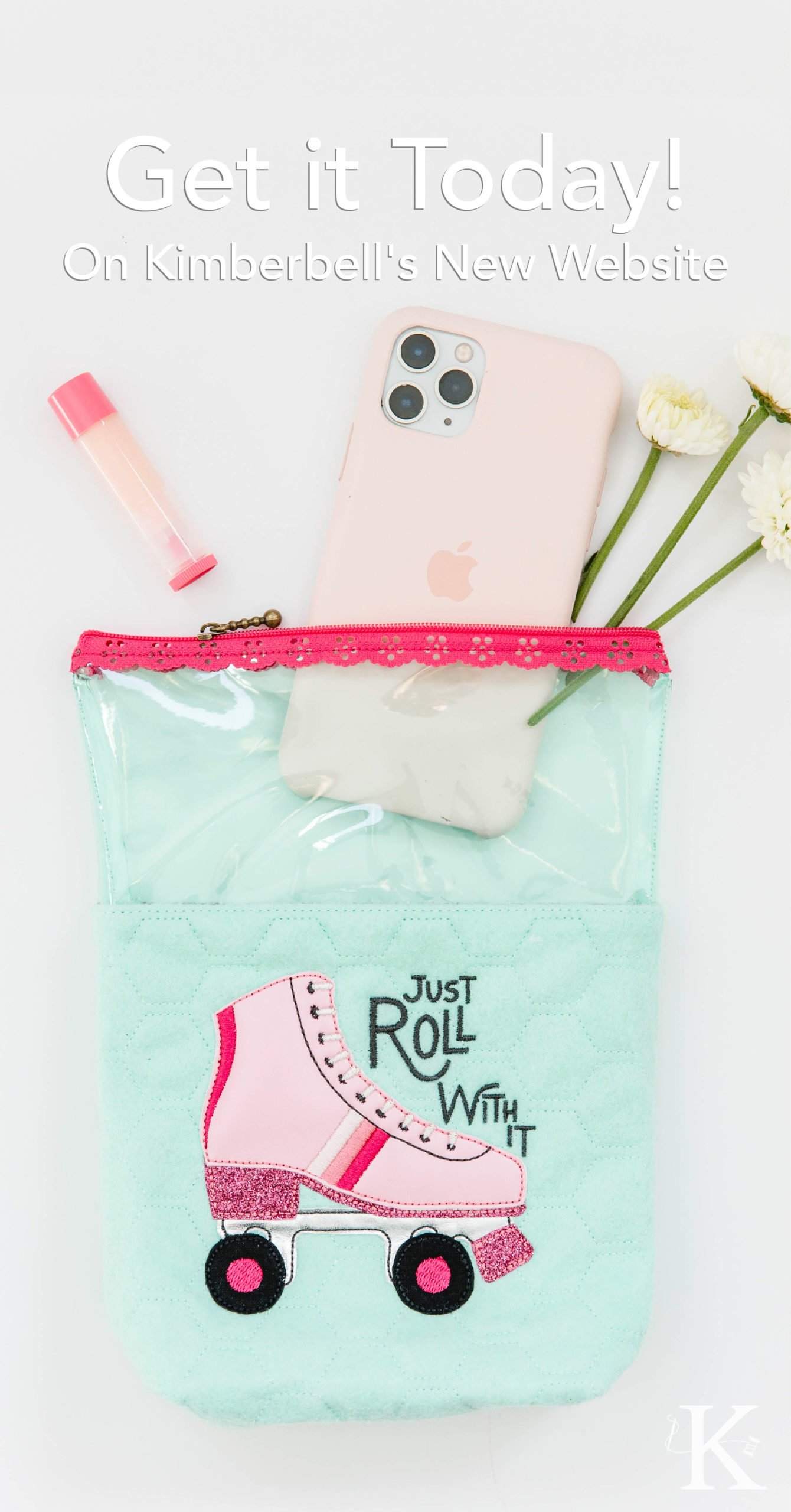 As you know, Kimberbell offers many fabulous machine embroidery and sewing products through quilt shops around the world. (And we absolutely love our quilt shops!) But did you know that you can also order select Kimberbell products directly from our site? Whether you want to purchase The Bella Box™ or simply download a background quilting pattern, our "Get it Today" section is only a click away. Let's take a closer look at how to access the direct items you're looking for!
BACKGROUND QUILTING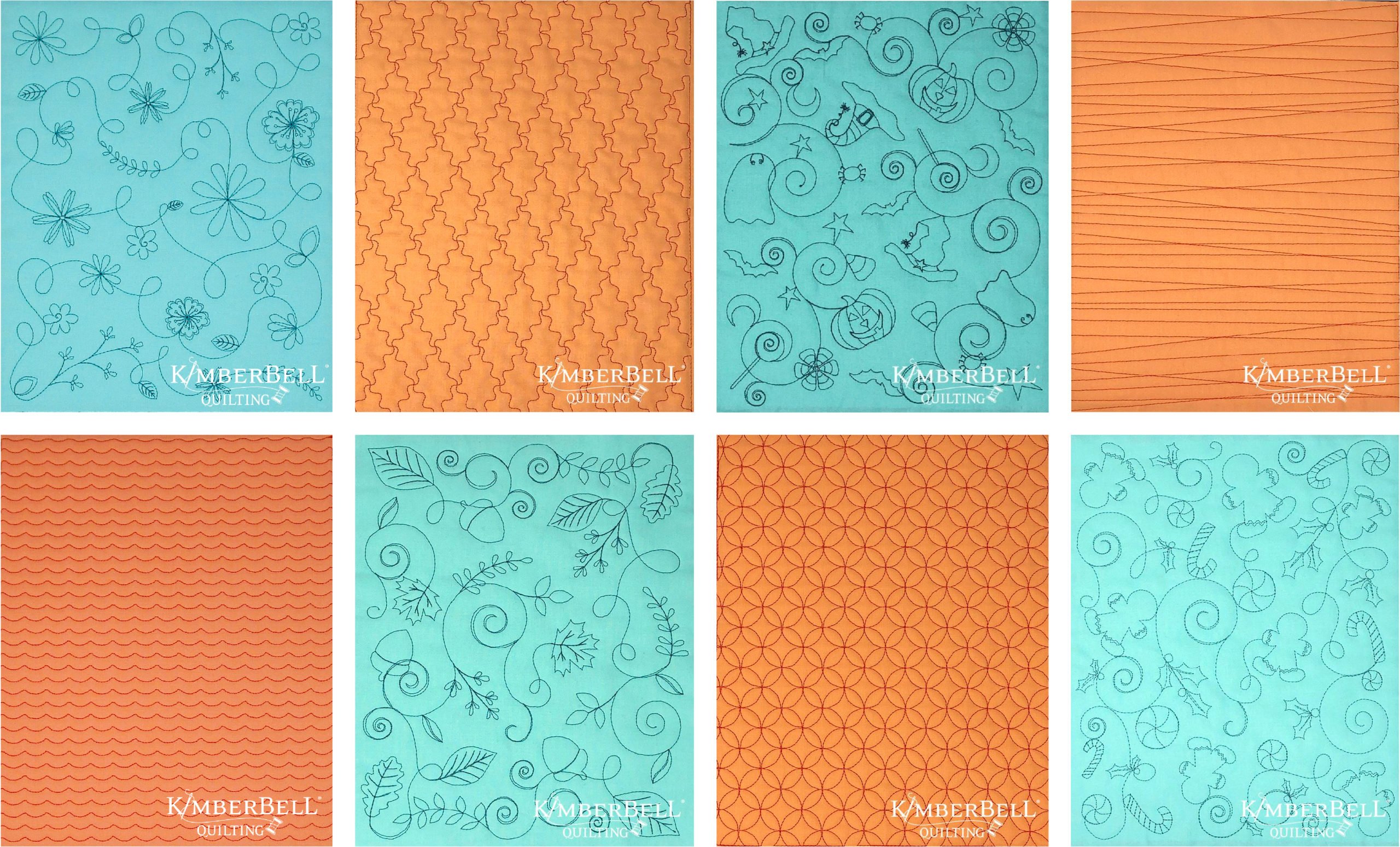 Quilting in-the-hoop has never been easier or more fun! With 28 design files, each Background Quilting download includes 14 non-directional sizes and 14 directional sizes (horizontal and vertical). Specially digitized to eliminate batting in the seams, our detailed instructions show how to use background quilting patterns on Kimberbell Bench Pillows, feature quilts, and more! Shop for background quilting patterns by project, season, holiday, everyday, or see all of the patterns together.
Kimberbell Background Quilting patterns complement a wide variety of Kimberbell projects and work seamlessly with our Orange Pop Rulers.
THE BELLA BOX™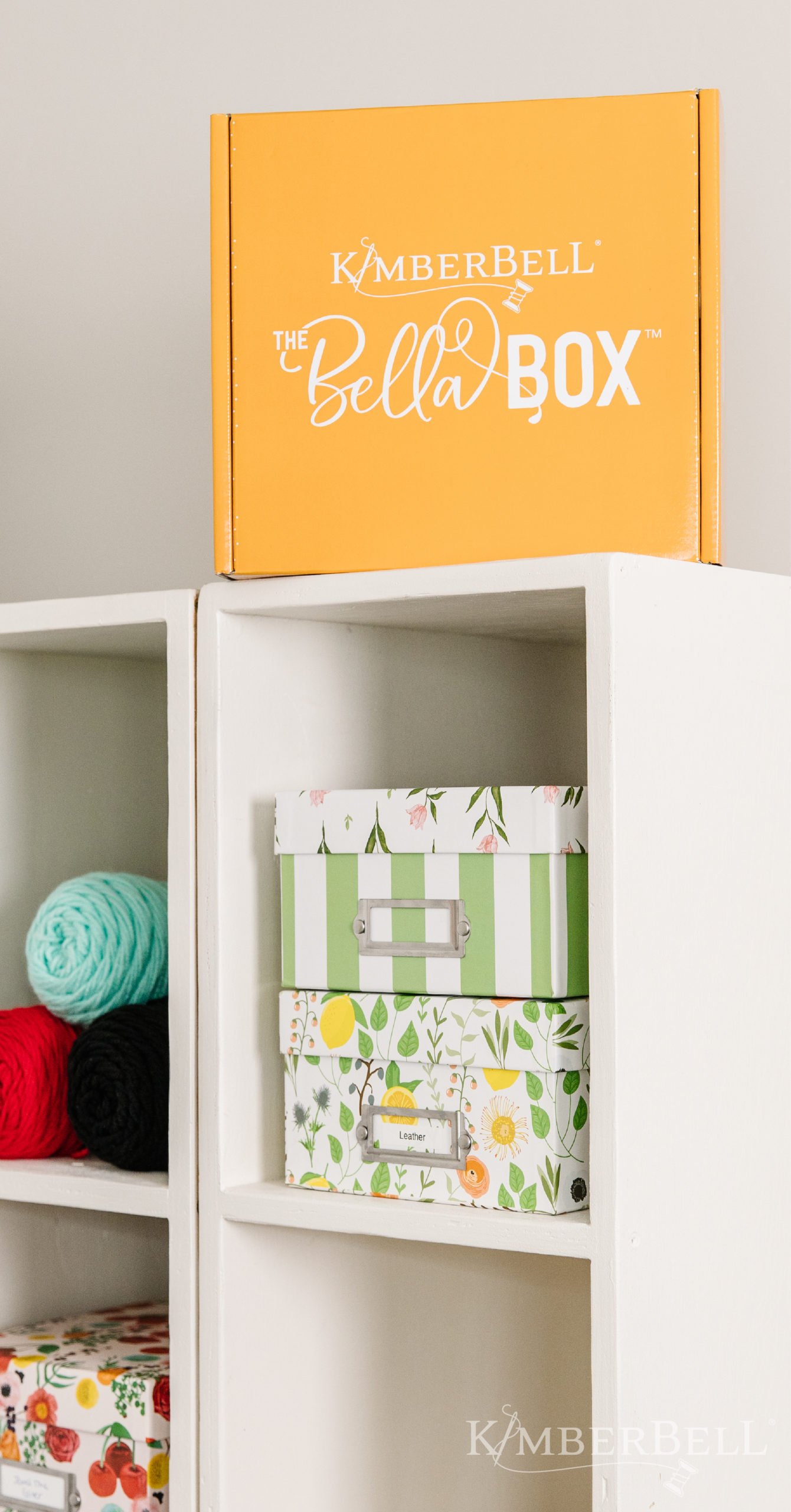 Filled with everything you need to make SIX exclusive machine embroidery projects, our Live Creatively Bella Box (available now on Kimberbell.com!) includes design files, a charm pack, embellishments, blanks, collector's items, and more! Contents are a surprise, but waiting is half the fun. Join us on social media for sneak peeks, bonus designs, contests, and the whole delightful Bella Box experience.
Oh, and you can stitch while you wait for your box to arrive! Your Bella Box purchase also includes SIX downloadable bonus designs.
THE VAULT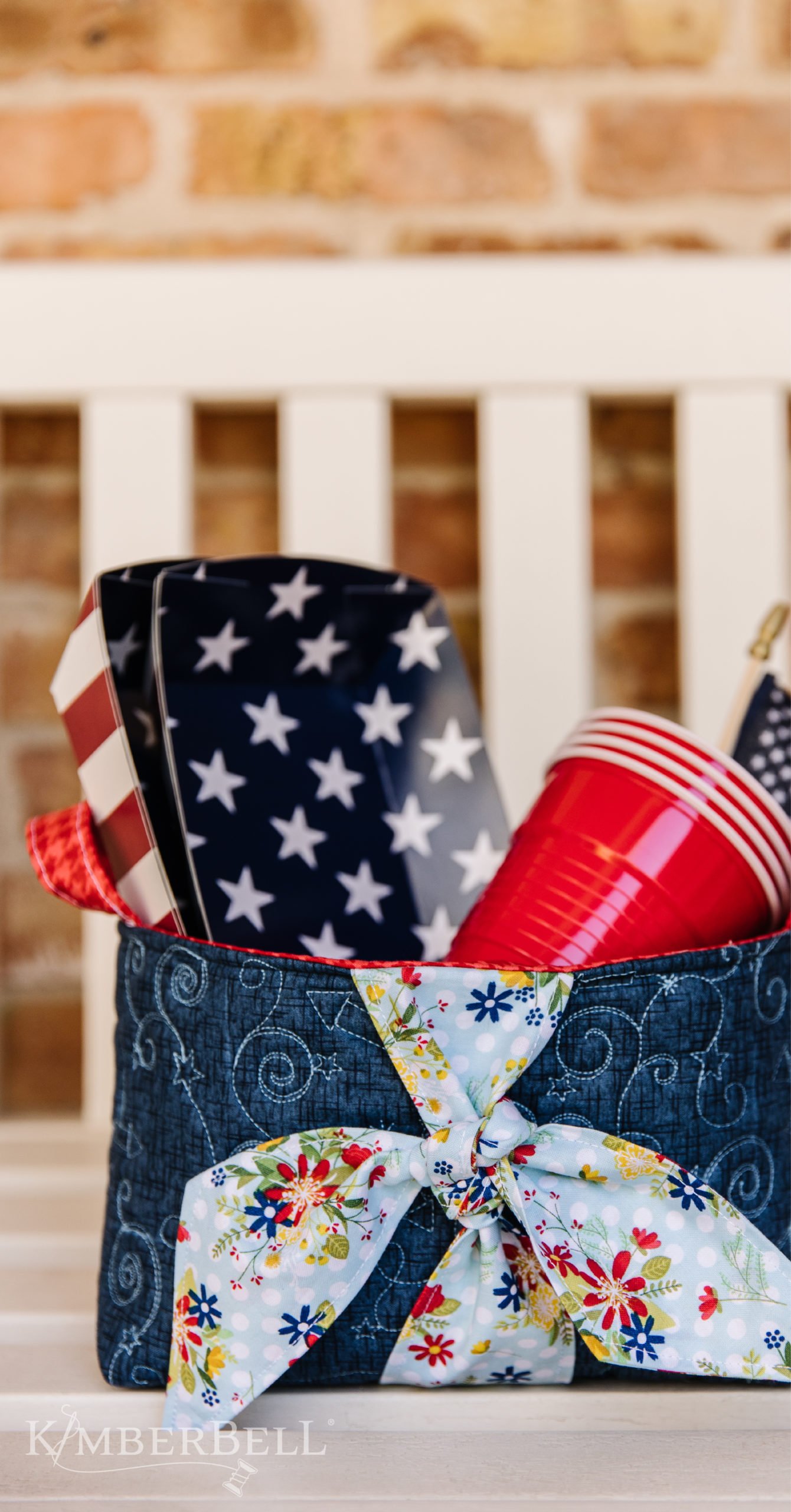 Purchase and instantly download designs from the Kimberbell Vault! The Vault is where we bring select machine embroidery designs and sewing patterns out of retirement, along with their original instructions. Enjoy stitching projects such as A Kimberbell 4th of July, the Butterfly Garden Table Runner, the Loves Me Knot Basket and so much more. Designed by Kim Christopherson, each project in the Kimberbell Vault is a true classic.
Oh, and by the way...the designs in the Vault are there to stay. :) We'll be adding more and more, so this collection is only going to grow!
JUMPSTITCH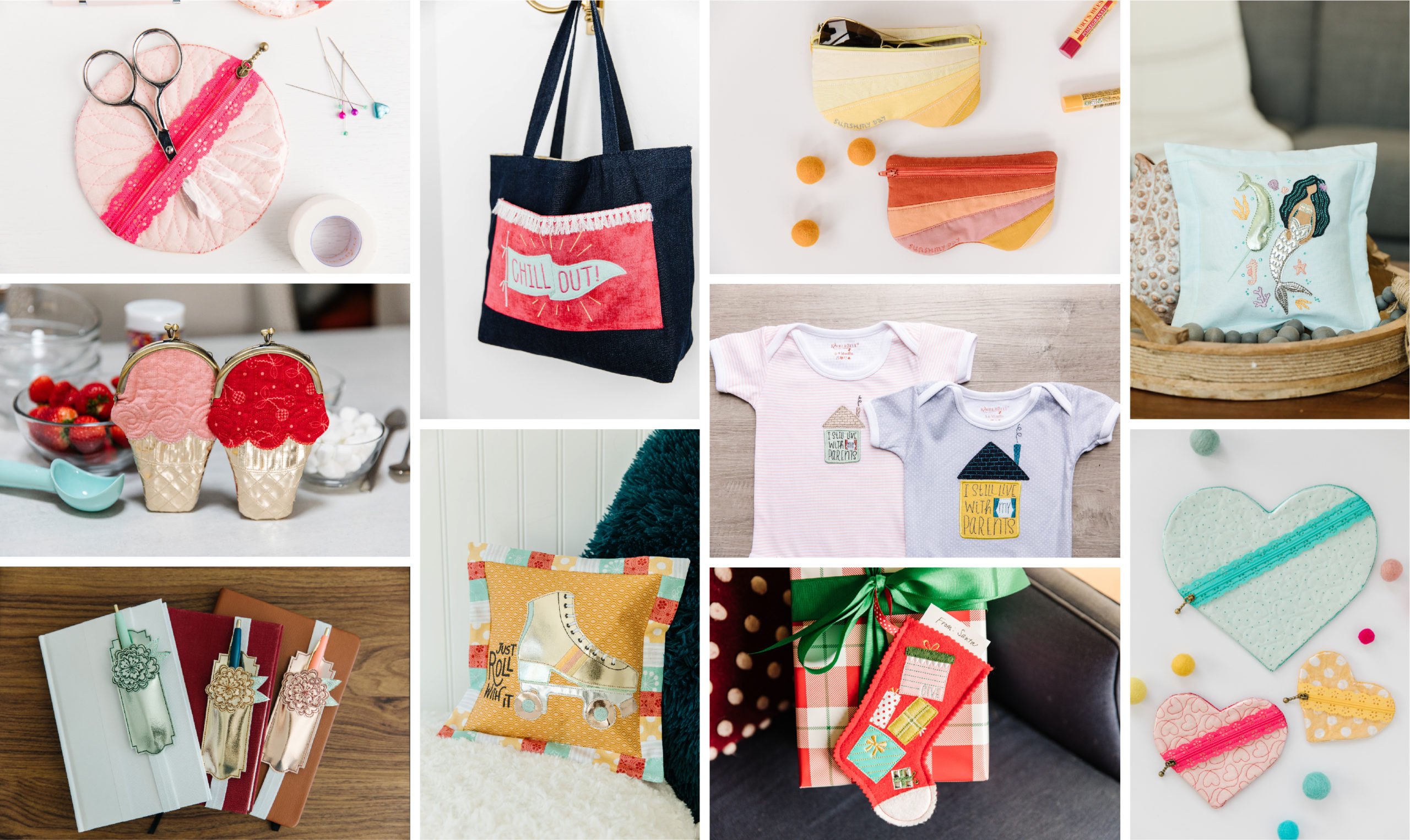 Jump into machine embroidery! Kimberbell's downloadable Jumpstitch designs coordinate with specific collections, but also stand beautifully on their own. For example, the Christmas Morning Felt Stocking design is darling by itself...but if you like it, you might also try Noel's Quilted Stockings or Heart-Felt Friends (available through your favorite quilt shop).
Jumpstitch designs are a great introduction to Kimberbell designs, along with our wonderful full-color, step-by-step instructions. Give them a try!
FREE DOWNLOADS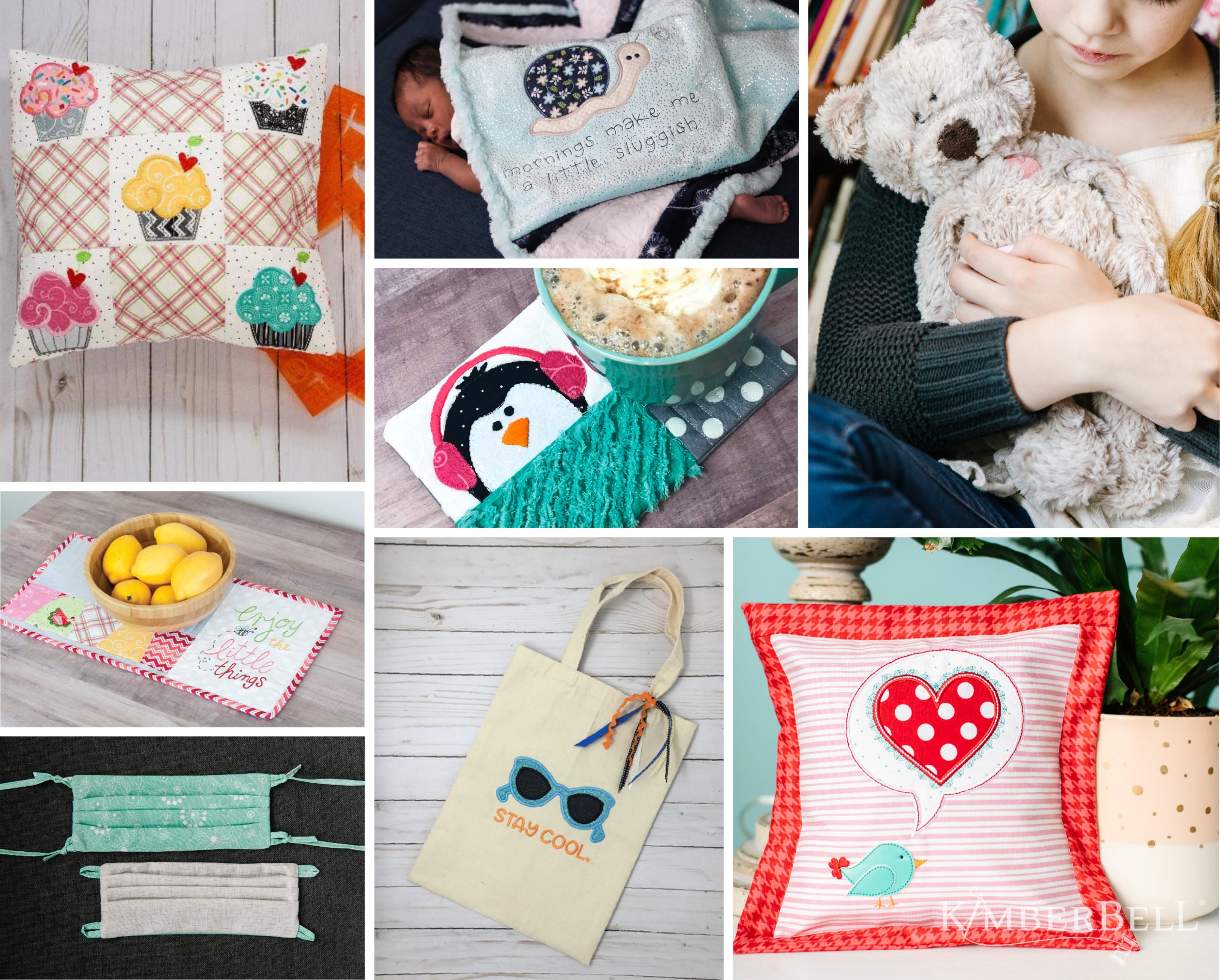 Find a variety of Kimberbell projects in our Free Downloads section! Make a warm and whimsical Penguin Mug Rug and A Little Birdie Told Me Petite Pillow. Or stitch a Kimberbear to donate to charity! Our Cupcake Love Nine Patch Pillow, Little Things Table Topper, and other patterns are available for both sewing and machine embroidery.
If you're new to Kimberbell and wanting to give us a try, be sure to hit Free Downloads!
KIMBERBELL MERCHANDISE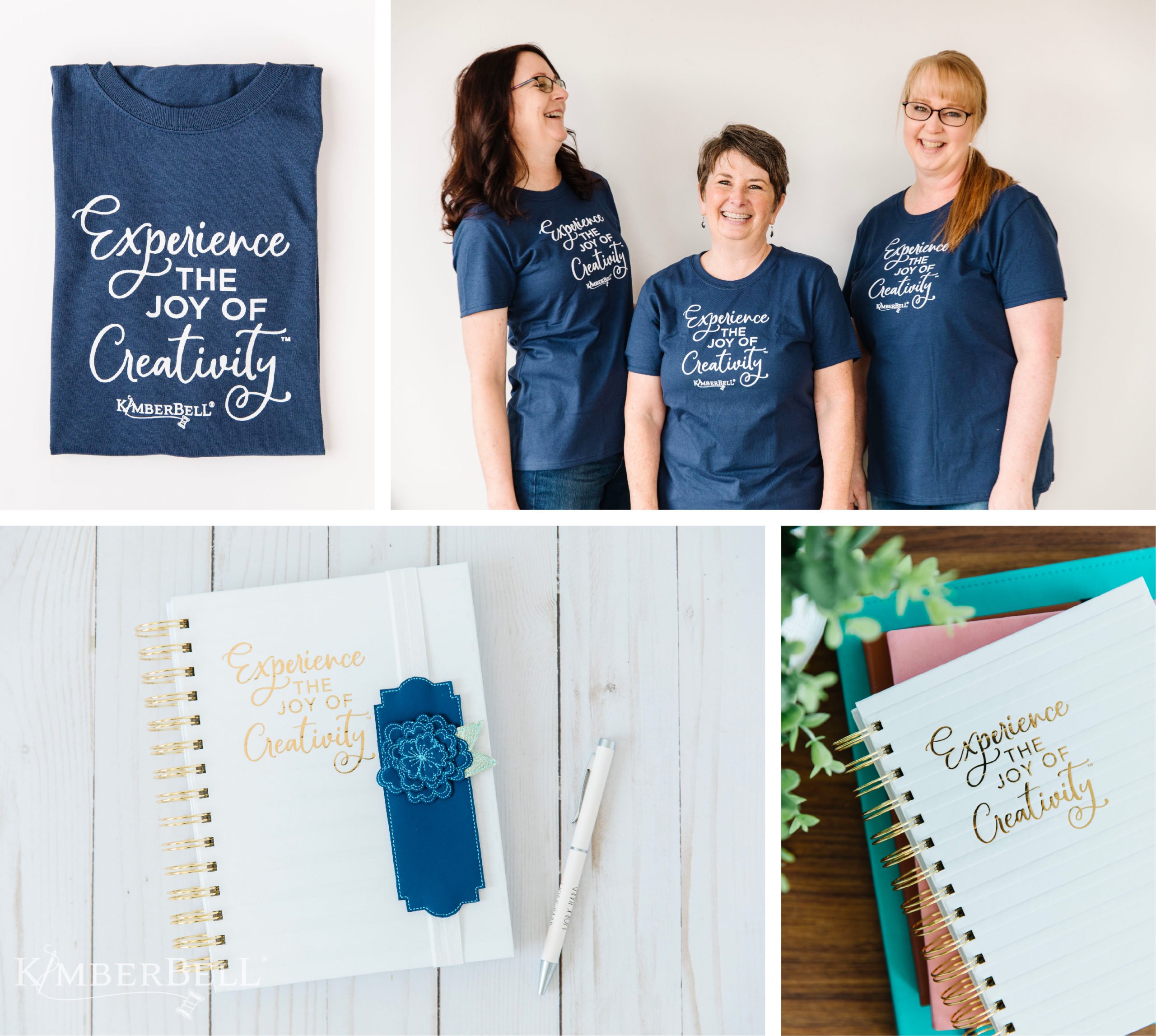 Designed especially for Kimberbell fans, our Merchandise line includes collector's items and other fun products. Purchase directly from our site, and our team will ship your Kimberbell merchandise to you right away!
All Kimberbell Merch sales are final, with no refunds, returns, or exchanges permitted.
GET IT TODAY
Are you wondering where to find all of this? Simply go to kimberbell.com, click on Products, and then on Get it Today! And, while you're there, be sure to check out all of the blanks, embellishments, Kimberbell Stabilizer, Tools, and in-the-hoop and other projects available through your favorite quilt shop.
We can't wait for you to Experience the Joy of Creativity™ with Kimberbell today, tomorrow, and every day!